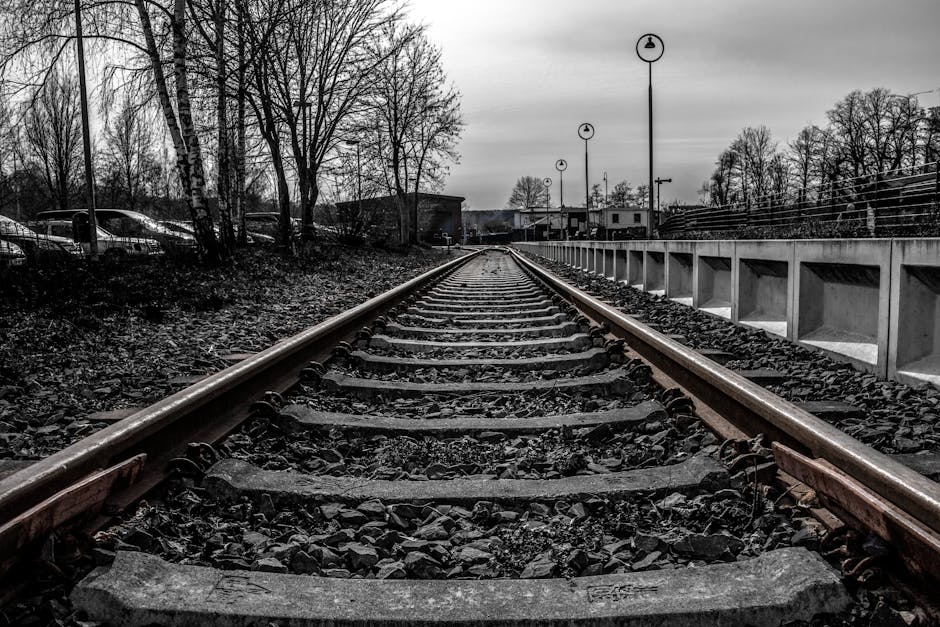 I am grateful to my parents that gave me the name that defined the course of my life.
Thousand of ways.
That is some original ass creativity if you ask me.
My name is my own beacon, a reminder to stay open to different paths and opportunities.
I learned that to any problem that I face there are multiple solutions.
I happened to learn that there are also multiple ways to enter the problematic situation.
I learned that there are many ways I could manifest myself in this life. Some are inspiring and some are fearsome, some grow the light within me, and some lead me to the darkness inside.
I learned that the ways I walk are always temporary and there is a turning point on any of them where I have to choose where my next road will lead me. It is these very moments that turn me inside out to expose what I really am and what I could become.
Hit the road, child.
Don't be afraid of it. Your thousands of ways are essentially one path that you have to walk — path of a warrior, path of a hero.
On your way, you will find your weapons and strengths, kill monsters and slay dragons. On your way, you will accomplish things you never imagined are possible.
We have to walk our paths and undergo personal evolution being open to change and cherishing transformation.
I encourage you to do so.
You don't have the Way.
You ARE the Way.
Stay persistent.
Believe in yourself.
Think twice, no, three times when you find yourself at crossroads but once you made up your mind don't look back.
Make sure you have a good ride this life.
Stay fierce. Set yourself on fire. And
Dylan Thomas